Rates
Single session prices listed.  Package discounts are available below.
Below are my rates for a Standard (55-minute) training session.
You can save a bundle and have a blast when training with 1-3 friends with my Duo, Trio, and Quartet rates.
Note: Listed rates do not include state and local sales taxes of 9.2%.
55-minute session

Solo session just for you
55-minute session

For you and a friend
55-minute session

For you and 2 friends
55-minute session

For you and 3 friends
Packages
Purchase 5 or 10 sessions in advance and save
Standard 55-minute personal training packages
Save 5% when you buy 5, and 10% when you buy 10!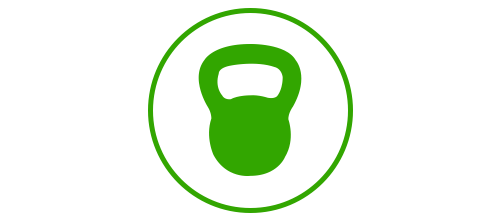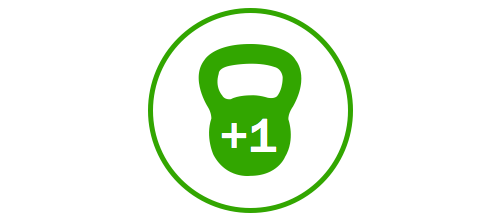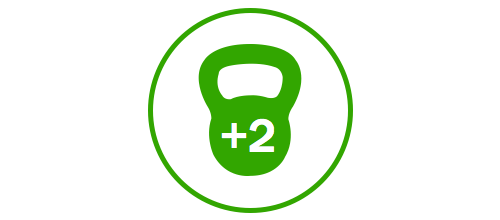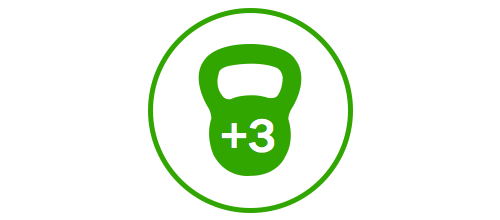 The fine print
All packages are good for 1 year.
When purchasing and scheduling group training (aka Duo, Trio, and Quartet) sessions, you will be the "ambassador" of those sessions, meaning:
You will schedule the session and it will be in your name.
Your friends (the people with whom your are sharing the session) will not receive automatic appointment notifications.  You are responsible to ensure they know the date and time of the training session.
You will purchase the session(s).  Reimbursement is between your and your friend(s).
Your friends must have completed a New Client Consultation with Emily, including the New Client Intake Form, before participating in a group training session.
All participants must have a signed Release of Liability form on file with Epic Fitness.